Meet the team that's making dentistry downright pleasant
John K. Dooley, DDS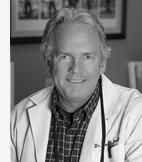 After graduating from Emory University School of Dentistry in 1983, Dr. Dooley finished his general-practice residency at The Carolinas Medical Center in Charlotte, North Carolina. He graduated with honors from Loyola University in New Orleans in 1979, earning a degree in the biological sciences and chemistry.
Dr. Dooley has had extensive training at The Institute for Cosmetic and Restorative Dentistry, The TMJ Framework Institute, The American Orthodontic Society, and the CEREC Learning Center at Spear Education.
A member of the American Dental Association, the Georgia Dental Association, and the Georgia Academy of Dental Practice, Dr. Dooley is an Honorable Fellow of the Georgia Dental Association and former treasurer of the Northwestern District Dental Association.
Dr. Dooley has two sons. Connor is attending the University of Georgia School of Law and Gavin is attending Maryville College on a baseball scholarship. Dr. Dooley's many hobbies include golf (when he can) and boating on Lake Allatoona.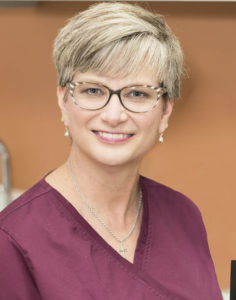 Karen J. – Dental Hygienist
A 1980 graduate of Clayton Jr. College, Karen has been working with Dr. Dooley since 1998. Karen and her husband have three adult children. After many years of volunteering with the Sequoyah High School band, Karen enjoys a good book when not cleaning teeth. Her goal in life: rid the world of gingivitis.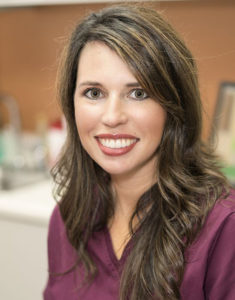 Kari G. – Dental Hygienist
Kari graduated from Amarillo College in 1998. After moving from Texas to Georgia in 2001, Kari joined Dr. Dooley's staff. Kari and her husband have two school-age children, a son and daughter. Don't hold it against her, though, that her favorite sports teams are still back home in Texas.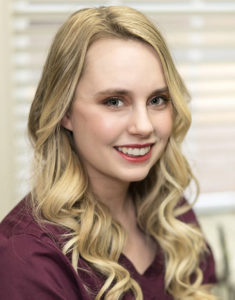 Montana F. – Dental Hygienist
With a passion for healthcare, Monica attended Kennesaw State University and then Fortis College, where she got a degree in dental hygiene. Her favorite part of dentistry: building relationships with patients to ensure a comfortable experience. Montana is married and has two daughters. She enjoys traveling, music and exploring the great outdoors.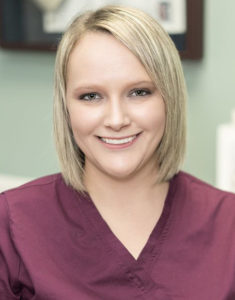 Lindsay B. – Dental Assistant
Lindsay is a Georgia native and attended school in Cobb County. Lindsay is married with two daughters and a Boston terrier named Enzo. Lindsay finished at the top of her class as a dental assistant and has been practicing her trade for six years. Her favorite thing about being a dental assistant is helping her patients achieve the smile that they desire.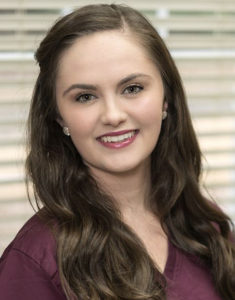 Tricia P. – in Front Office
Tricia started her dental career in Alaska while training with the United States Air Force and American Red Cross in 2011. She has several years of clinical and front-office experience and is well versed in both. With this experience, she is able to help you with any dental questions you may have. In her spare time, Tricia enjoys spending time with her family and friends and traveling.

New patients: Please download and fill out these two forms and bring them with you to your first appointment. We look forward to seeing you!
Find us
355 Parkway 575, Suite 100
Woodstock, GA 30188
355 Parkway 575, Suite 100
Woodstock, GA 30188

Monday, Tuesday, Wednesday:
8:00 AM - 5:00 PM
Thursday:
8:00 AM - 3:00 PM
Friday, Saturday, Sunday:
Closed